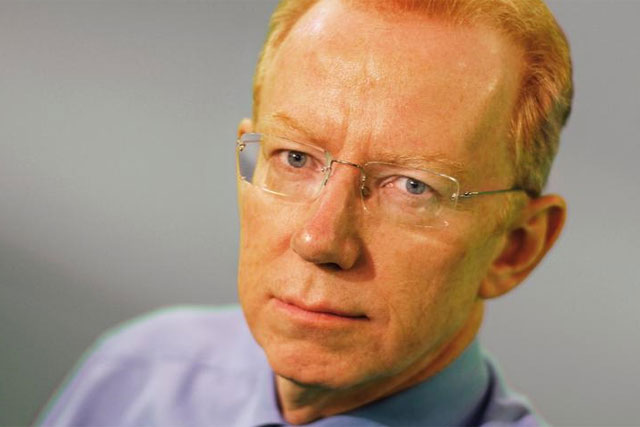 The deal gives Future, the publisher of Total Film and T3, access to Handpicked's websites and blogs which number more than 50 and have an audience of 3.5 million monthly unique users in the UK.
Future aims to boost its digital offering, and last year stated it aims to make 50 per cent of its income through digital.
The partnership creates a joint initiative called Handpicked Future, which will offer services including social media strategy, blogger outreach, content creation, events and integrated campaigns.
Brands already signed up include Gucci, Karen Millen, Vodafone, Nivea and Intel.
Future will drive the next phase of commercialisation across the sites, initially focusing on the women's lifestyle offer, under Future's women managing director, Jo Morrell.
Handpicked Media, which was founded by the entrepreneur Krista Madden, has curated a portfolio of lifestyle sites and manages the interaction between brands and its blogging community. The key sites include salihughesbeauty.com, movie-moron.com and recipesfromanormalmum.com.
Mark Wood, the chief executive of Future plc, said: "Handpicked has created a powerful social media proposition, curating a portfolio of leading independent sites and blogs across a range of sectors including beauty, fashion, lifestyle and entertainment.
"Our partnership grows Future's digital audience in attractive new sectors and is another signal of Future's intention to deliver greater audience engagement and diversified revenue opportunities from digital platforms."
Madden launched Handpicked Media in 2009. She said the partnership would "expand our audiences, while supporting and developing the talent we have".
Future reaches 58 million global unique users a month online, and claims to have sold more than five million digital editions of its products for tablet and smartphone devices last year.
Follow @LouiseRidley