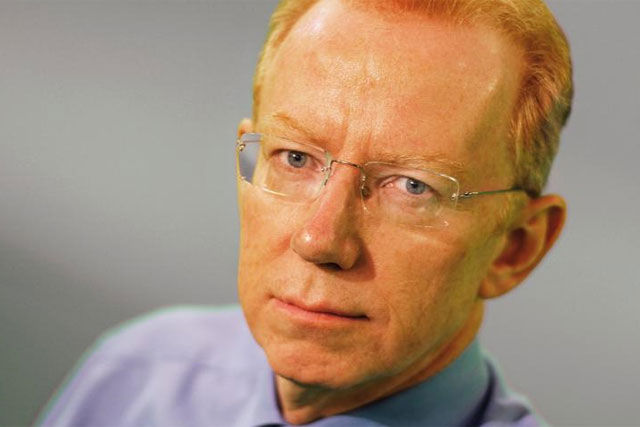 Wood is Future's third chief executive in eight years. He will take a non-executive directorship on the plc board from 1 April.
He took the helm at Future from Stevie Spring, who ran the group between 2006 and 2011. Prior to Spring, Future was led by Greg Ingham.
Wood's exit follows the company issuing a profit warning to the city earlier this month, after a performance said to be "significantly below" expectations. Shares for the company, which also publishes Guitarist, Gizmodo UK and the official X Box magazine, tumbled 35% after the announcement.
No further details on the downturn in trading were provided but an update on plans for more cost cutting has been scheduled for 23 May, along with its results for the first half of its year, ending 31 March.
The revelations have led to some analysts calling on Future to delist from the public markets.
During Wood's tenure, Future's group digital and diversified revenues have grown from representing 20% of the total business to 32%.
The group has been adapting to the rapid changes in media consumption impacting specialist publishers across the UK.

Print's share of total revenues at Future has fallen from more than £90 million in 2010 to around £25 million last year. The company's overall digital revenues increased 33% last year.
The number of Future employees has fallen by a third during Wood's leadership, from around 1,200 to 850 staff today.
Byng-Maddick said: "Future is an excellent business going through fast transition thanks to Mark's leadership. We have considerable momentum and market-leading content that has high impact with a global audience. I look forward to leading the business through the next phase of its evolution."
Byng-Maddick joined Future as CFO in November 2013. She was previously CFO and interim CEO at Trader Media, publisher of Auto Trader, prior to which she was CFO and latterly MD at Fitness First.