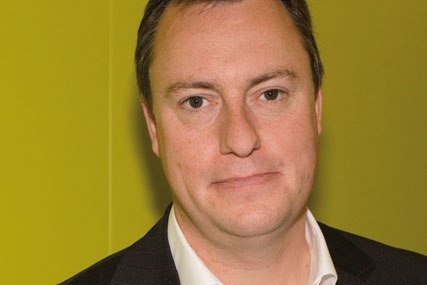 Sky and Virgin Media announced this morning that Sky is to buy the VMtv channels for up to £160m in cash and a deal which fixes carriage agreements between the two operators.

Under the terms of the deal, Sky Media will take over the sales for the VMtv from January 2011.
Led by managing director James Wildman, more than 100 people work at ids, which also currently sells the advertising for the UKTV portfolio, a joint venture between Virgin Media and BBC Worldwide, the advertising on the Virgin Media website and around Virgin Media's on demand offering.

Ids will continue to service the VMtv business until the end of 2010, with Virgin Media examining how it operates Ids under the new arrangements over the rest of this year.
A source said VMtv currently accounts for less than 50% of Ids' business and added that ad revenue at the sale house was up 25% year on year in the first six months of 2010.

Former UKTV chief executive David Abraham started as chief executive of Channel 4 at the start of May and many industry insiders have suggested the ad sales for UKTV could move to the Channel 4 sales team.

Chris Hayward, trading director of Publicis media agency ZenithOptimedia, said: "The UKTV-Channel 4 link has been talked about and, while there is a natural compatibility between both channels, I'm sure that conversations are going on all around town."

A spokesman for Virgin Media declined to comment on the future of UKTV and Ids.

At the end of last year, US media company Viacom closed its own sales house Viacom Brand Solutions and moved the ad sales for its channels, including MTV and Comedy Central, into Sky Media.