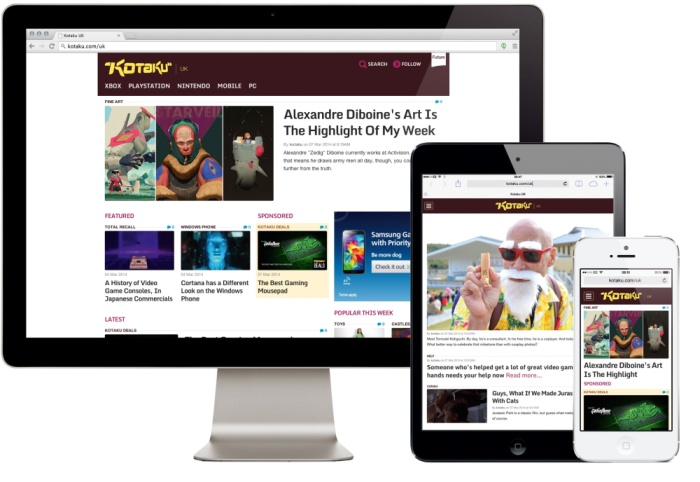 The deal will bring fully localised content for US-based gaming brand Kotaku and Lifehacker, the website dedicated to living life better in the digital age, to the UK.
Kotaku already reaches 11.5 million global unique users every month, including 1.1 million in the UK. It will sit alongside Future's flagship portfolio of games sites, including GamesRadar and CVG – increasing its online footprint in the UK by 50% to more than3.3 million monthly unique users.
Lifehacker reaches 22.7 million global consumer and business tech unique users every month, including 1.6 million in the UK. It will join Future's Technology portfolio, including T3, TechRadar and Gizmodo UK – increasing its UK reach by 29% to more than 6.8 million. Both sites will launch in April.
The partnership follows Future launching Gawker Media's technology lifestyle brand Gizmodo into the UK market in September 2011.
Nial Ferguson, managing director of Future UK, said the deal was "great news" for the company and for its commercial partners and UK gamers.
Kotaku UK will be edited by Keza MacDonald, who was UK games editor of IGN from June 2011 to January 2014, and the Lifehacker UK site will be edited by Dan Grabham, currently associate editor of TechRadar.
Follow @DurraniMix