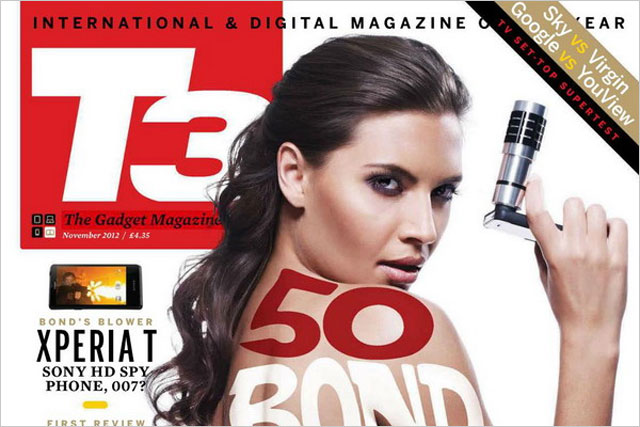 As well as managing and directing the London advertising sales team, Ranson will work with Clare Coleman-Straw, Future's Bath-based sales director, and Nick King, digital commercial director, to maximise commercial potential.
The appointment follows the departure of advertising director Malcolm Stoodley to CBS Outdoor in September. Ranson has been promoted from head of sales for Future's technology group, which includes gadget magazine T3.
He will report to Mark Wood, Future's chief executive officer, who said: "Our business is changing at speed and our digital audience is growing rapidly. We need to keep rethinking and reshaping our approach to ad sales and James has already shown he is the person to do that. He heads a strong group of managers and a dynamic ad sales team. He has the ideas, drive and determination to make them the most formidable sales force in London."
Ranson joined Future in October 2009 as advertising sales director for T3 after working across tech and auto brands at Haymarket and Incisive Media.
Follow @DanFareyJones