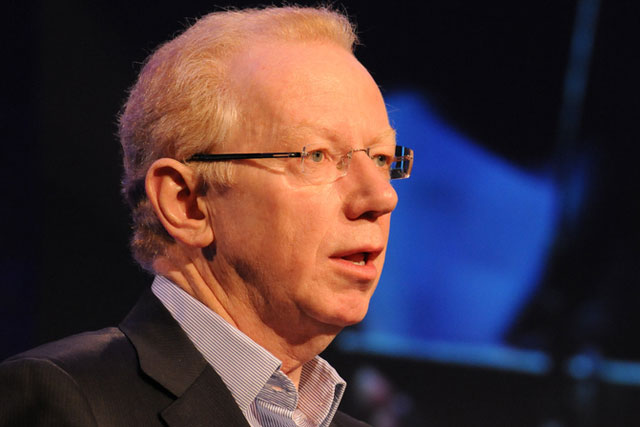 Wood spoke to Media Week today, after Future reported that it made a £1.1m profit in the 12 months to 30 September, reversing a decline in the previous year.
Future launched its latest print title, called The Simple Things, in August. Wood told Media Week that the company is "very pleased" with the lifestyle title's progress and is "looking at other potential print launches in 2013".
He said: "We are also looking at increasing our production of 'bookerzines', where we see good export opportunities. So we still have ambitious plans for print."
While Future has launched a number of niche print titles of late, including knitting titles, some of its rivals have shied away from printed launches as more consumers read content online.
Future also reported it has managed to turn around the fortunes of its US business, with the help of restructuring the business. Wood said: "By integrating the UK and the US part of the business we get the best of both worlds, we manage products and produce them in the UK and we can customise products and launch them in the US."
Follow @nickbatten2