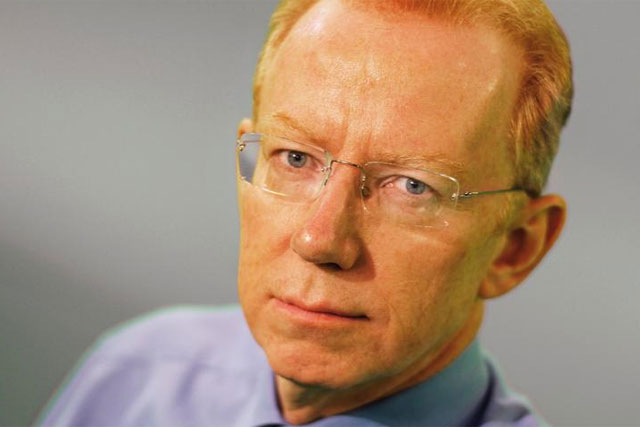 The group's update to the stockmarket did not have to include a statutory revenue figure and Future declined to reveal one.
Instead it presented a "normalised" revenue figure, which excludes revenues and costs relating to activities closed or divested between 1 October 2010 and 31 July 2012, but includes any new activities launched in that period.
The company, whose titles include Total Film, Classic Rock and Total Guitar, claims its digital revenues are up 30% year on year.
Mark Wood, chief executive of Future, said: "We have made further progress in transforming Future into a more digital business, building strong sales on tablets and building our online properties in the US."
In Future's last financial year, to 30 September 2011, statutory revenues dropped 6.5% to £141.7m and it made a pre-tax loss of £18m.
Since it has pared back its US division, selling a number of titles in January 2012, and merged its core UK and US business, which has led to a number of redundancies.
Today it claimed the US "remains on track for profitability in 2013".
Future was named consumer digital publisher of the year by the Association of Online Publishers in July.
Follow @nickbatten2