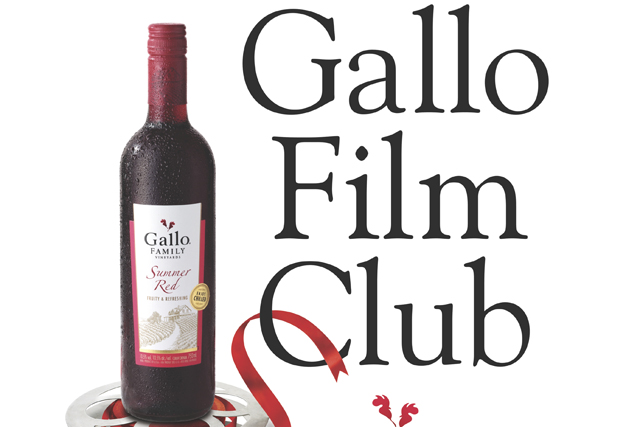 The drive, created by The Assembly, comprises digital and social marketing, advertising, PR, events and sampling and launches this month.
At the heart of the campaign is a specially built member microsite where people can claim a DVD with every purchase of specially marked Gallo wines.
The site will also allow members to receive tips on creating a memorable cinema night at home, including food and wine suggestions, access to the latest news and interviews with film stars and directors.
Additional membership privileges include a chance to win tickets to screenings, red carpet events, film premieres and studio trips around the world. Further big prizes will be awarded to the best photos and videos taken during film evenings at home.
Consumers can join the club by entering a code found on promotional bottles into the club microsite.
Trevor Hardy, founder of The Assembly, said the campaign was designed to "bring people together in and out of the home".
"It will engage with existing and potential new audiences for Gallo Wine and will create truly unforgettable evenings," he added.
Gallo has unveiled a raft of marketing initiatives for 2012. These include a sweeter Moscato variant to sit in its Gallo Family Vineyards portfolio of wines and a global CSR push under its Barefoot brand, to help consumers raise money for local charities via sponsored walks.