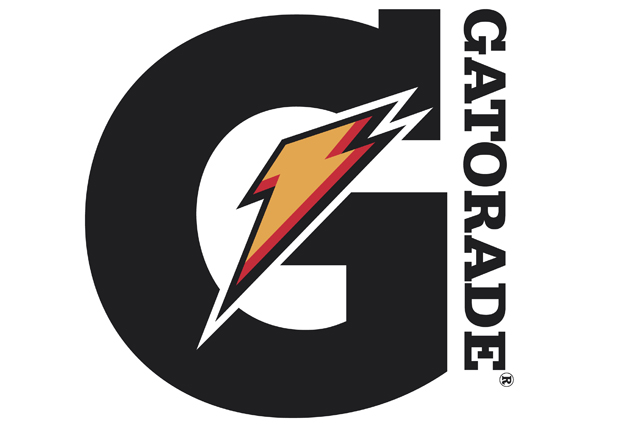 In the US, the campaign gives consumers the chance to replay a sports match from their youth that was left without a clear winner.
Morgan Flatley, senior director of consumer engagement at Gatorade US, said she was 'very keen' to see the UK take up the 'Replay' ad format as a means of growing sales.
She added that a new range of Gatorade products will launch in the UK in the next six months, with a campaign planned for after the London 2012 Olympics.
A PepsiCo spokeswoman said: 'There are no current plans to bring the campaign to the UK.'