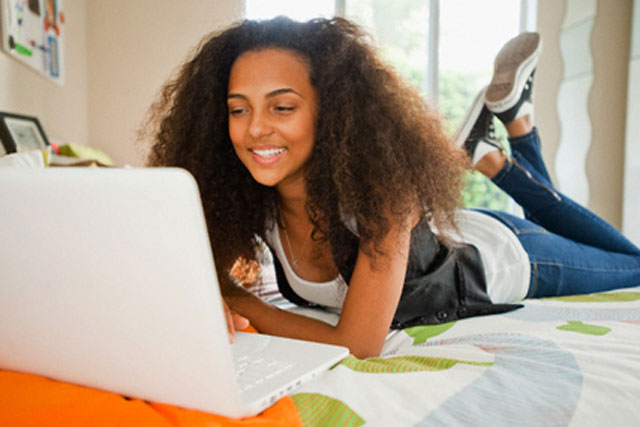 'The Generation Y and Brand Loyalty' survey from w00t! Media identified how relationships with brands change as individuals pass through three distinct life-stages within the Generation Y age bracket.
According to w00t!'s analysis, individuals brand preferences reflect their evolution from dependent, aged 16 to 21 (the "all about me" stage), to independent, aged 21 to 30 ("all about us"), and finally accountable, aged 25 to 34 ("all about them").
The latter two age groups' brand preferences change to include firstly, more alcohol, retailer and household grocery brands – reflecting the move out of home, onto the career ladder and in with partners – and finally more family-oriented brands, such as Johnsons, Kellogg's and Warburtons, as partner and child concerns start to become present.
Dan McDevitt, joint managing director of w00t! Media, said: "Despite being subject to the biggest life changes, no other age group is treated as such a homogenised unit by advertisers and the media as 16 to 34s. The study reveals how Generation Y's relationships with brands change considerably as they move through these very different life stages."
McDevitt added that the perception that Generation Y was only interested in the latest craze was a fallacy, as the top reasons for brand appeal given by those surveyed were quality (72%) and performance (67%).
He said: "Regardless of age, two common denominators emerged about why brands appeal to Generation Y – the product's perceived quality and performance. These 'functional' reasons run counter-intuitive to those who believe young adults are preoccupied with simply jumping onto the next big thing."
Food and technology brands make up nine out of the top 10 brands across the entire age group, including all of the top five: drinks brand Coca-Cola manages to break the duopoly, coming in seventh overall.
From one to 10, the favourite brands are: Cadbury, Amazon, Pringles, Walkers, Heinz, Google, Coca-Cola, Galaxy, Kellogg's, Facebook.
'The Generation Y and Brand Loyalty' report was based on a survey of a nationally representative sample of 1,000 UK 16-34 year olds by Dubit about the brands they liked, used and would recommend to others.
Eighteen of these respondents were recruited to become Brand Bloggers, creating secure Tumblr accounts and completing a number of activities over a two-week period, including capturing all the marketing that caught their eye during the day and interviewing their friends about brands and advertising.