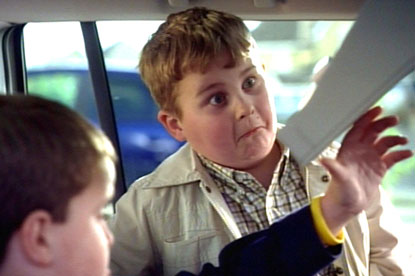 A number of roster and non-roster agencies have been approached regarding the business, and initial meetings are being held over the next few weeks.

An appointment is not expected to be made until October, with the first campaign being rolled out at the beginning of next year.

Lowe currently handles the advertising on the Vauxhall Meriva business. Its last TV ad campaign for the model featured an adjustable world that saw people modifying their environment to make their lives easier.