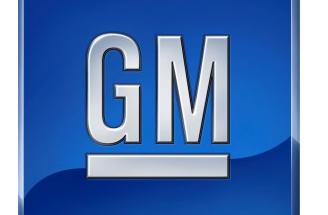 The blue GM logo, previously used as a 'mark of excellence', will be gradually phased out from all new GMC, Chevrolet, Cadillac and Buick vehicles.
A GM spokesman said the US car manufacturer wants to 'elevate the prominence of [its] four core brands'.
GM began placing the logo on the lower section of the door panel of its North American cars in 2005.
The manufacturer devised its new four-brand strategy earlier this year, before filing for Chapter 11 bankruptcy protection in June. As part of the strategy, it confirmed plans to phase out the the Pontiac marque by 2010.
GM remains locked in talks over the future of its European marques, Opel and Vauxhall. It is considering bids from Canadian parts manufacturer Magna and private equity firm RHJ International.