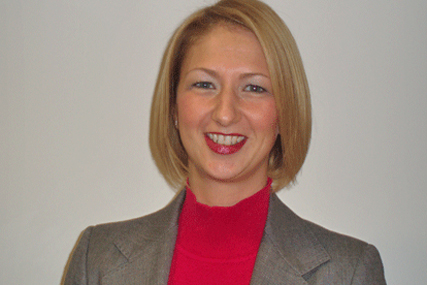 Micheal will be responsible for developing and building Getmemedia's existing agency relationships and developing new contacts.
She has 13 years' experience in radio, national press and experiential media and joins Getmemedia from the creative solutions team at News International.
Rattray will be responsible for Getmemedia's communications with its 8,500 registered agency planners and marketers, as well as for the GetMeInsight programme, which provides marketers with media insights and training from associative trade bodies. He will also have responsibility for developing Getmemedia.com.
His role includes the duties of former marketing and communications manager Helen Reah, who has taken a sabbatical to go travelling, and of former insight and training manager, Sonia Rutter.
Rattray was previously the European Trade Marketing Manager at Fox Interactive Media, where he worked predominantly on the MySpace brand.
A Getmemedia spokesman said the appointments were the latest in a number of key additions to the company's expansion programme.
In the final quarter of 2009, the site added Bauer Media, The National Magazine Company, Specific Media, IPM and SMP to its portfolio.