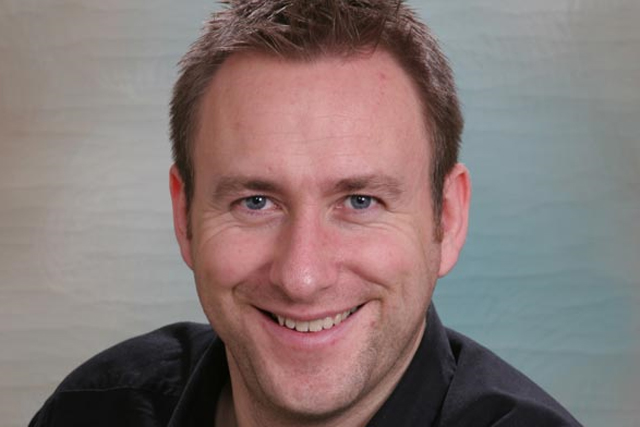 The roles were made possible by an additional cash injection from Ibis Media, the existing shareholder, and the decision by Chris Letcher, former managing director of DMGT-owned Hobsons, to become an investor.
Richard Ardley, director at experiential agency Grapefruit, will take the role of director of Get Me Insight, the company's training business. Neil McKinnon, will join as marketing manager, and Kiran Mann joins as agency account manager.
Ardley will oversee the development and delivery of Get Me Insight, the marketing development programme run in conjunction with industry associations, such as NMA and Thinkbox. He has 15-years of experience in media and marketing.
As marketing manager, McKinnon will oversee Getmemedia.com's marketing and PR, and will also manage the development of the website, including its design, functionality and user-experience.
He joins from events company Worldwide Business Research (WBR), where he was marketing manager. He has previous marketing experience at business publisher Centaur and Progressive Digital Media.
Mann will work alongside the rest of the agency team to help encourage media, creative and PR agencies, to both sign up to the site and use it effectively. She joins from Clash Media where she was head of account management. Prior to joining Clash Media in January 2010 she was a business development manager at AOL Advertising for three years.
Pete Davis, managing director of Getmemedia.com, said: "As a business, we grew over 20% in 2010. However, this growth brings new challenges as we now work with well over 700 companies.
"This investment allows Getmemedia.com to continue to grow and improve its client offering, and hence the need to increase our staff. I think that recruiting Kiran, Richard and Neil represents a major development for the company."
In addition to his investment, Letcher will assist the development of Getmemedia.com's commercial strategy and expansion, building on his experience at Hobsons, where he led the company into a profitable global operation.
David Forster, co-founder of Ibis Capital, said: "We have real confidence in the company and its management. Davis has grown Getmemedia.com from a great idea, to a viable concept, and now into an increasingly important tool for brand managers and media planners.
"We believe that this round of investment will allow the company to cement its place as the primary source of UK media opportunity knowledge."
This is Ibis' third round of investment in Getmemedia.com.com, giving it a significant minority stake in the company. Davis is still the majority shareholder, and Letcher joins three further minority stakeholders.