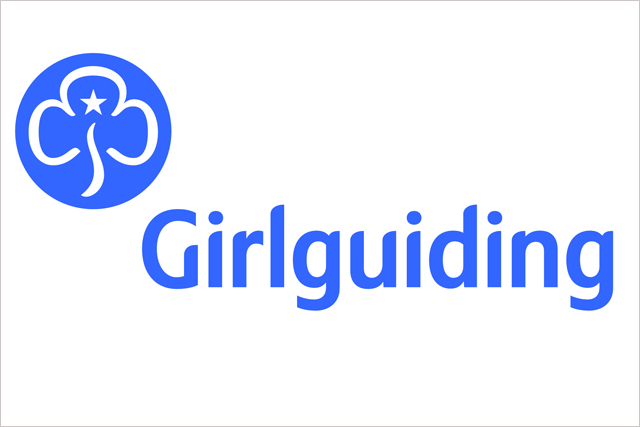 There was overwhelming support for the campaign against Page 3. Almost 90% voted in favour of the campaign when Girlguiding advocates put the decision to a panel of young women aged between 14 and 25.
As well as signing the petition, Girlguides, which has almost half a million members aged 16-25, has also sent a letter to the Sun's editor, Dominic Mohard.
The letter said: "The Sun is a family newspaper. Anyone can pick it up, turn to Page 3, and think that it is normal for young women to be treated as objects. This is just wrong.
"It is impossible to nurture your ambitions if you are constantly told that you aren't the same as your male equivalent. It is disrespectful and embarrassing. We need to get used to the idea that women are not for sale."
The decision in part came as a response to recent Girlguiding research that showed two thirds of girls believe they are judged more on looks than ability.
In February this year Rupert Murdoch hinted for the first time that he might be leaning towards getting rid of the 40-year-long item, suggesting a halfway house with glamorous fashionistas.
The 'No More Page 3' campaign so far has more than 92,000 signatures. It recently targeted Lego over a promotion the toy brand was running with the Sun, for combining children's toys and "soft porn".
The campaign was set up in 2012 during the Olympics, and was started by writer Lucy Anne Holmes.