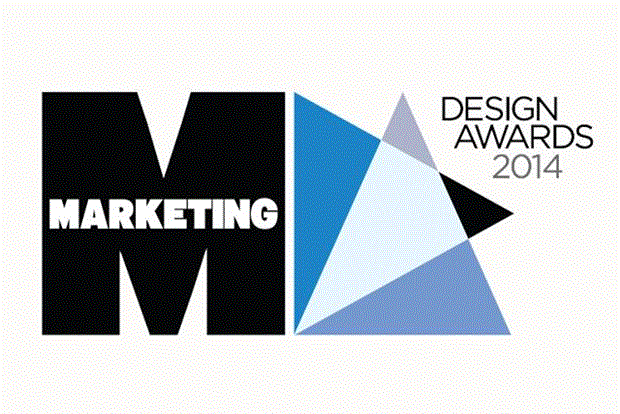 Justin Cernis, founder of The Cernis Collective will chair the judging. He will also be joined by Leigh Cain, head of design at the Museum of London, Greg Quinton, executive creative director at The Partners, Jenny Theolin, director at Soap Box & Sons, Karen Fream, marketing design consultant at Vision Heads, Steve May-Russell, managing director at Small Fry and Noel Lyons, director at KentLyons.
The Marketing Design Awards reward design and brand marketing agencies, consultancies and practices, in-house teams and manufacturers that use design to keep brands leading-edge and top of consumers' minds.The judging day for the awards will take place on 8 January.
"The awards are unique in that they celebrate the very best in design craft skill but equally challenge design itself to recognise and satisfy marketing and broader commercial pressures, namely design making a positive impact on the bottom line," said Cernis. "Each year the quality and inventiveness of design entered gets better and better, demonstrating that great design really can influence a brand's performance."
The 2014 awards have seen a record number of entries, with just under 200 submissions competing across 21 categories. The winners will be announced at a glamorous awards dinner and ceremony on Tuesday 18th March at a central London location.
The shortlist will be published online and in the February issue of Marketing magazine. For more information on the awards and categories, go to www.marketingdesignawards.com