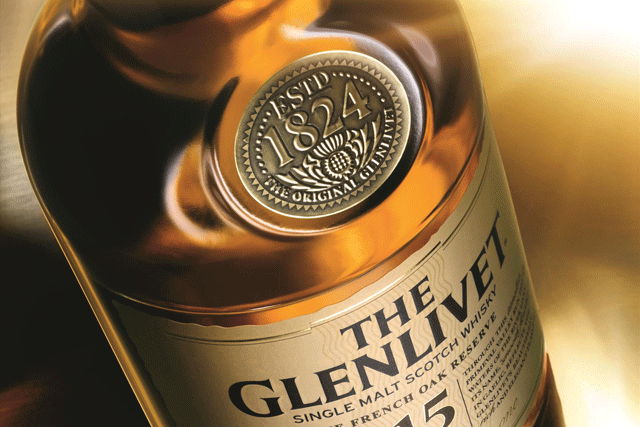 Brand owner Pernod Ricard has appointed digital agency Grand Union to drive consumer engagement online.
The Glenlivet will roll out a Facebook page next week to encourage conversations about the brand.
The brand's website will be relaunched later this year, bringing its eCRM programme, 'The guardians of The Glenlivet', in line with its main site.
The aim is to increase membership of the scheme, which stands at 14,000 people.