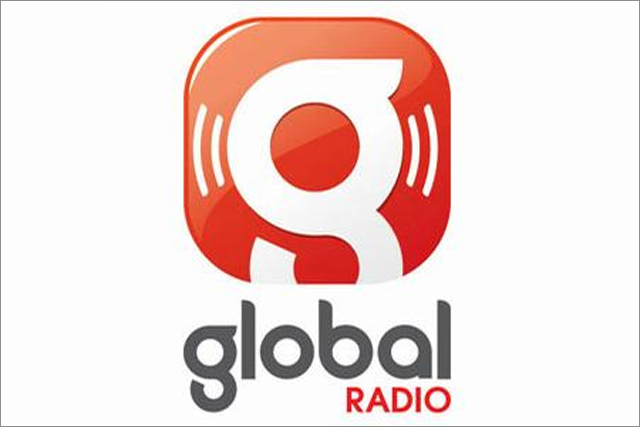 The company, it is understood, continued to trade strongly throughout the latter part 2010. The rollout of the Heart network helped to mitigate the reduction in spend from the Central Office of Information, said to be 8% of Global Radio's total revenue.
Commercial revenue at the group was £180.6m, up 0.6% year on year and like-for-like overall revenue was £201.4m, up 0.4% on the previous year. It is understood to be the first time revenue for the company, previously known as GCap Media, has climbed since 2005.
The £277m losses Global Radio reported in the 18 months to 31 March 2009 can be attributed in part to the £193.5m write-off of its investment when the company was formed by the combined £545m buyouts of Chrysalis and GCap Media at the height of the economic boom.
According to accounts to be published by Companies House, earnings before interest, taxes and amortisation were £46m in the year to 31 March 2010, an increase of 76.9% on a like-for-like basis from £26m in the previous year. This is believed to reflect the Heart rollout and its synergies.
The accounts are expected to show Global Radio cut its debt from £201m to £101m in the year to 31 March 2010. Since then it is believed to have reduced the debt to £95m.
The highest paid director, considered to be executive chairman and founder Ashley Tabor, received a total of £2.5m in the year to the end of March 2010.