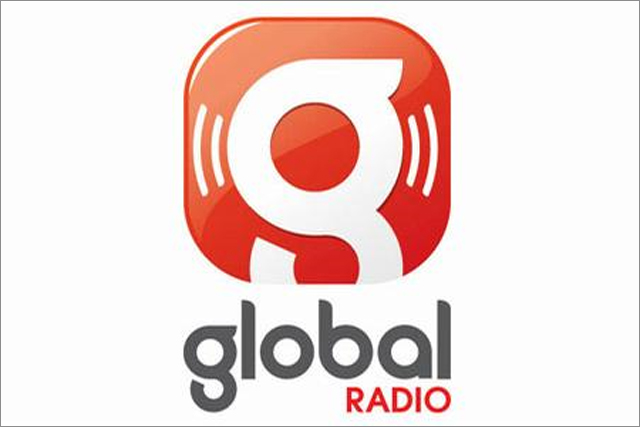 According to an assessment from the campaigning group Corporate Watch, reported in The Sunday Times yesterday, the parent group for Global's UK companies has paid more than £205m in loan repayments since it was founded in 2007.
As Media Week previously reported, repayments on these loans mean that although the company has reported operating profits, it has made a pre-tax loss. Companies that are loss making do not pay corporation tax.
Global Radio made an operating profit of £33.3m in 2011/12, up 57% year on year, but it made a pre-tax loss of £27.7m after paying interest and charges of £63.2m.
When Global Radio was founded from the merger of GCap Media and Chrysalis, it borrowed £233m from its owner Global Radio Group at an interest rate of 15% and another £252m from a "connected party" at an interest rate of 10.5%.
A spokesman for Global Radio said: "Global has invested over £500m in commercial radio in the UK over the past six years and played a major part in promoting and rejuvenating the sector.
"Global is a fully tax-compliant company, as agreed with HMRC."