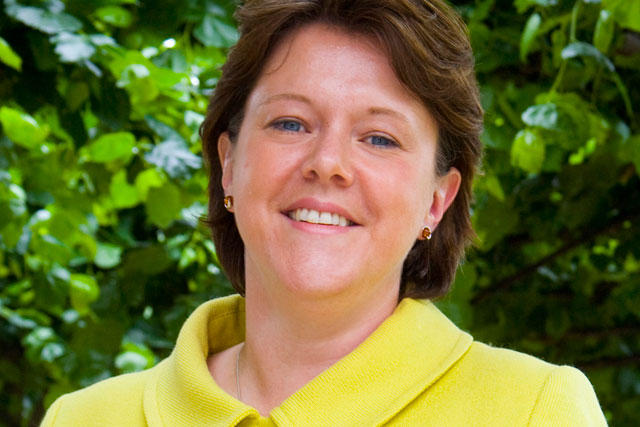 It is understood that the CC partially rejected the deal in the areas where the two radio groups overlap, such as Wales and the North of England, but cleared the deal in London.
A spokesman for the CC declined to comment ahead of the announcement, which is expected this morning. The competition body will then continue to engage with stakeholders in the deal and is expected to publish its final findings in the coming months.
The deal was cleared on plurality grounds by culture secretary Maria Miller, as revealed by Media Week, but was referred to the CC on the grounds of competition.
Media Week broke the news of Global Radio's purchase of GMG Radio in June.