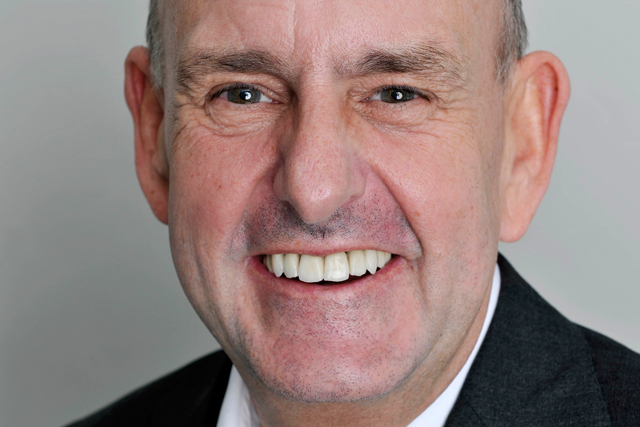 Although Global Radio does not accept the merger would result in a substantial lessening of competition (SLC), in a statement it said it has proposed the sale because the standard process requires remedies to be suggested at this point.
Under Global Radio's suggestions the Real and Smooth Radio Ltd (as GMG Radio is now known) stations Real Radio XS in Manchester and Scotland, and its own Gold station in the East Midlands, would be sold off.
In the statement, Global Radio said it looked forward to further dialogue with the Commission (CC) in order to demonstrate the "strength of these arguments and working to achieve the appropriate outcome".
Last month, Media Week revealed the CC was going to partially reject the merger and, in its provisional findings, the commission said there would be a SLC in seven out of the nine regions where both companies operate.
The CC had been due to make a final decision on the merger this month, but has delayed the full report until May in order to take in the varied arguments and consider the range of remedies available to it.
In its response to the CC's provisional findings, rival Bauer Media said the CC's recommendation of a full sale of Real and Smooth Ltd would address the concerns of a SLC and would have fewer risks than a partial sale.
Global Radio bought GMG Radio in July last year and the deal was cleared by the culture secretary Maria Miller on plurality grounds, but referred to the CC by the Office of Fair Trading on competition grounds.
Follow @MaisieMcCabe