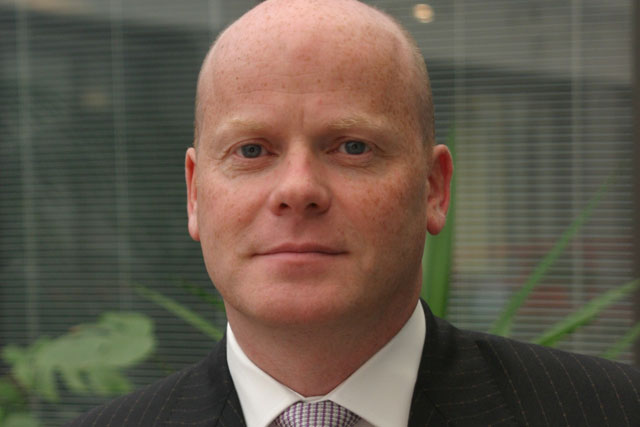 Gordon, currently the managing director of commercial, is now the chief commercial officer, while Harding, currently the group strategy and development director, has been promoted to the position of chief strategy officer.
Since he joined Global Radio as its commercial director in 2008, the group has won Media Week's Sales Team of the Year award three times and Campaign's Cross Media Sales Team of the Year four times in a row.
Harding joined the Global Radio predecessor GCap Media in 2006 as the group strategy and development director. He was previously the commercial director at Sky Interactive and a business development manager at BBC Worldwide.
Global Radio's businesses include the Capital, Heart and Classic FM radio stations, as well as television channels and a music-publishing arm.
Stephen Miron, the group chief executive of Global, said: "One of the great strengths of Global is the talent of the people within the company. We always try to ensure that our structure reflects the needs and requirements of the business today, and also the opportunities that lie ahead.
"Both Mike and Will have played a critical role in Global's success and these promotions recognise their importance to our future."