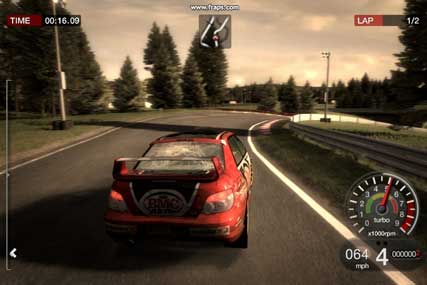 Glue Isobar's global network will work on an integrated campaign for DiRT 3, which will incorporate above-the-line media, including TV advertising in the UK and the US, as well as digital and social media.
Guy Pearce, the brand director at Codemasters, said: "Glue conducted a brilliant pitch and demonstrated strong strategy coupled with exceptional creative."
DiRT 3 will be released on Microsoft's Xbox 360, Sony's PlayStation 3 and the Games for Windows - LIVE platform for PCs.
Mark Lainas, the group account director at glue Isobar, said: "This was the perfect brief for glue Isobar. Codemasters was looking for new ways to connect with their audience – the work we presented in the pitch will do just that."