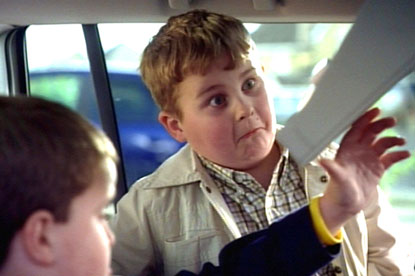 The assignment extends GM's relationship with the Dutch shop, which has worked on a number of international launches for the car-maker over the past two years. Amsterdam landed the business after a pitch against GM's other roster agencies - McCann Erickson, Lowe London and Delaney Lund Knox Warren.
Lowe London is the incumbent on the UK Meriva business, which is backed by an adspend of £6 million. However, Amsterdam Worldwide's work will now support the launch of the new Vauxhall Meriva, which will be unveiled next March at the Geneva Motor Show.
The appointment comes as GM looks to sell Opel to either Canada's Magna or Belgium's RHJ.