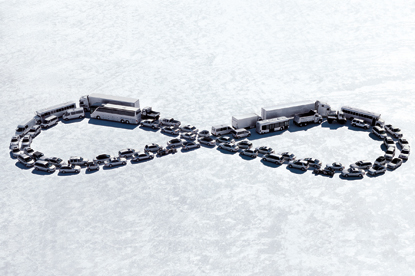 At a conference held by the automaker in the US the GM chief financial officer Ray Young would not specify how much it would be spending but said that it would go up "materially".
The extra spend has been moved from budgets for models that GM is dropping, such as Hummer, Saab and Saturn, and will be reinvested into the remaining Chevrolet and Cadillac cars. However, there will be no advertising for the main GM brand.
Bob Lutz, the GM vice chairman, also told Reuters TV in a recent interview that a new global advertising campaign was about to launch that would challenge consumers to reconsider their assumptions about its cars.
GM emerged from bankruptcy last month under majority ownership of the US Treasury after receiving £30 billion in aid.
Earlier this month the company called a review of its £400 million media account.