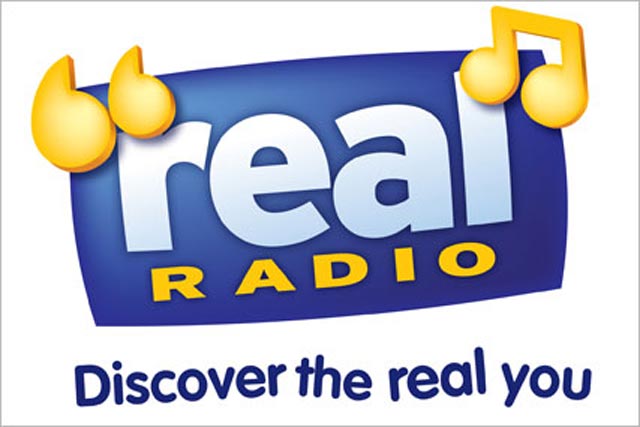 In July, GMG Radio announced plans to sell off its Scottish Rock Radio station to Anderson and rebrand its Manchester-based Rock Radio as Real Radio XS. The Manchester station rebranded earlier this month.
From 24 October, Rock Radio in Scotland will be known as Real Radio XS. A spokesman for GMG Radio said schedule details for the station would be announced in "due course".
The station will be known as 96.3 Real Radio XS and it will be available at 96.3 FM through analogue radios and on the DAB platform across the "central belt" of Scotland (the area of highest population density between Glasgow and Edinburgh).
Latest figures from audience measurement body Rajar show that Rock Radio has an average weekly reach of 67,000, while 646,000 adults listen to the Scottish Real Radio station every week.
Stuart Taylor, chief executive of GMG Radio, said: "Rebranding to Real Radio XS provides a much stronger commercial proposition to advertisers in Scotland, and greater brand strength and awareness for our rock music station.
"The station will continue to have a distinctive rock sound and will cater for all rock music fans in Glasgow and Central Scotland, but this move will give it the best possible chance to grow."
A spokesman for GMG Radio could not confirm Anderson's future plans.