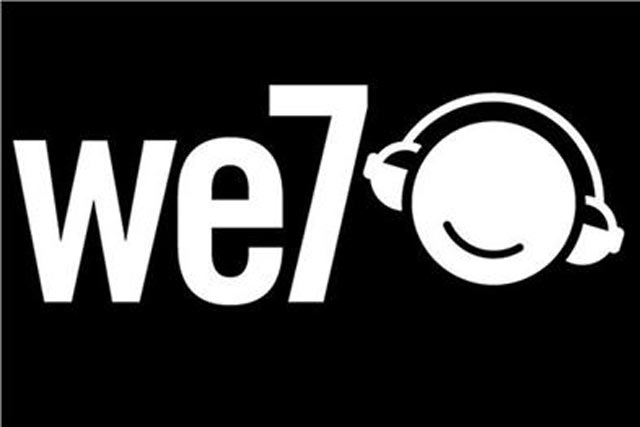 From today (28 June), We7 users can listen to a mix of around 60 to 70 songs they are likely to hear on either Smooth, Real Radio and Rock Radio, combined with station trails, promos and jingles, but no ads.
We7 claims to have three million users every month and the three GMG Radio music streams will be updated by GMG Radio every week, with the imaging updated more frequently.
The deal is the second phase of GMG Radio's relationship with We7. GMG Radio already provides we7 with Real Radio-branded news and entertainment in both audio and written form.
Jonathan Gillespie, group commercial director, GMG Radio said: "This deal provides another great way for consumers to sample our three brands and makes them available on a key platform where users are engaging with a wide variety of music genres."
Users will be able to listen to the Smooth, Real Radio and Rock Radio services while they are on the we7 website or using the We7 app, which launched in March, but they are not downloadable as a podcast.
Earlier this month, We7 announced it was to push into continental Europe to double its headcount, after an estimated seven-figure funding injection from investors, including former Genesis frontman Peter Gabriel.
Steve Purdham, chief executive of We7, said: "The power of great radio stations such as Smooth is its music 'DNA' and its personalities. Digital solutions have a long way to go to deliver that heritage.

"But digital radio is more than broadcasting what is being played now, with personalisation and portability becoming important. This way, digital audiences get the best of all worlds – the convenience of cloud-based music access and the passion of music from people who understand what audiences like."
GMG Radio is part of the Guardian Media Group.