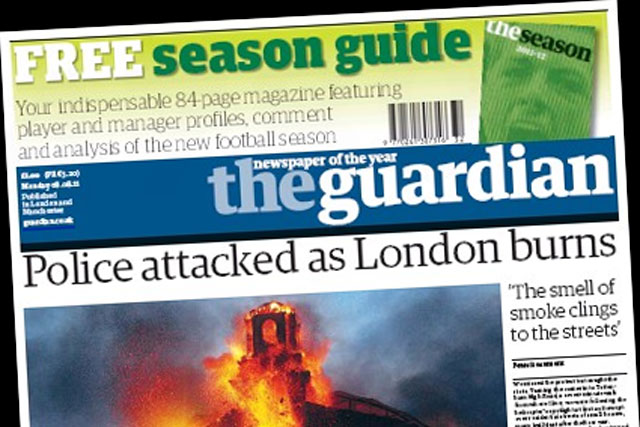 Trader Media, which owns classified ads publishing brand Auto Trader, is jointly owned by GMG and private equity firm Apax.
After exploring the possibility of floating or selling Trader Media last year, the two companies opted to refinance the debt in the business to generate £150m in cash.
It is understood £50m has gone to Apax and Trader Media will retain £50m.
GMG is putting all of its money into its investment fund, which exists to generate cash to ensure the long-term future of The Guardian.
Guardian News & Media, the GMG division that publishes The Guardian and The Observer, made an operating loss of £38.3m according to latest results, compared with an operating loss of £37.8m the year before.
The fund's investments are in a diversified range of assets, which are managed by a number of specialist fund managers, including global and emerging market equity, fixed income, real assets and hedge funds.
GMG's 2010/11 financial results, released last month, claim the fund "performed strongly" in the year.
However, the combined value of GMG's cash and the investment fund declined to £197.4m from £260.8m the previous year.