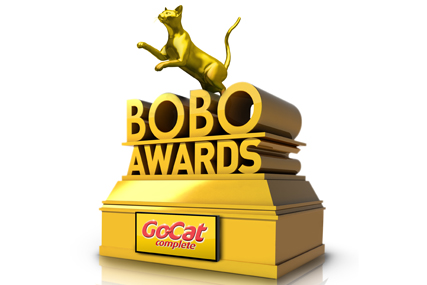 InboxDMG, the Nestle-owned brand's digital agency, has recently redesigned the website and will kick off its new quarter email campaign with a call for entries to the competition.
The site also allows Go-Cat to capture consumer data for its eCRM programme, also handled by InboxDMG.
The competition is called the Bobo Awards, after the feline star of the ads by DDB London. The first prize is an African safari holiday to see big cats in the wild.
It is backed by a PR and press campaign by Clarion Communications.