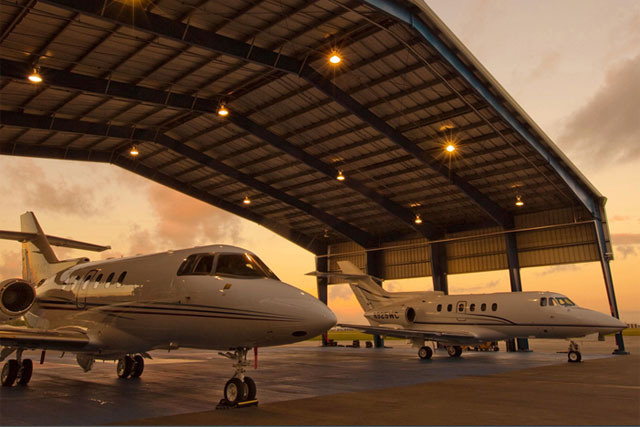 The partnership brings together Adlux's network of private airport lounges in 86 airports in Europe, the Middle East, Russia, Asia Pacific and Central America, with Clear Channel's 60 terminals in North America.
As part of the deal, Adlux will instal its digital screens in 16 of Clear Channel's departure lounges and broadcast an American version of its TV channel, AdluxTV, showing business and leisure programming.
Goddard, who is the executive chairman of Adlux, said: "Adlux's private aviation media footprint is second to none in the regions where we currently operate. This is also the case with Clear Channel Airports' US private aviation media footprint.
"It made complete sense for us to join forces to provide advertisers with this unparalleled opportunity to communicate with a group of people who are exceptionally desirable to advertisers – high-net-worth individuals and the most senior business decision makers – but equally exceptionally hard to reach."
Goddard, who is also the chairman of Ocean Outdoor and the deputy chairman of Lord Sugar's Amscreen, was brought into Adlux in June 2013.
Follow @MaisieMcCabe