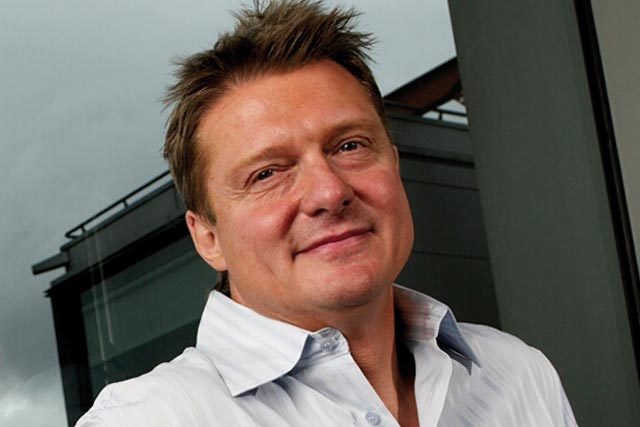 Today's announcement that he is leaving the broadcaster comes a year after David Abraham became chief executive and follows a tough trading season.
Having to horse trade at Horseferry Road following a strong year of programming success at ITV, a bigger than ever Sky, and an incoming, famous and flamboyant owner at Channel 5, can't have been easy.
But is there more to this departure than meets the eye?
Read more about his exit here