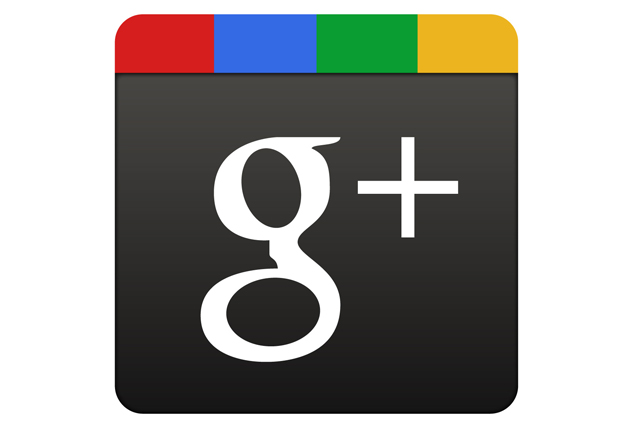 Speaking exclusively to Marketing, Marvin Chow, global marketing director at Google+, said a social 'layer' in user experience 'should be there whenever you find it necessary'.
He added that Google's social network strategy offers a 'much better' proposition than merely 'showing ads next to pictures of your nieces and nephews'.
Chow's comments came after Facebook announced Graph Search, which is intended to improve the search function within the network to allow users to search for information and content posted by friends.
Facebook chief executive Mark Zuckerberg has also revealed a partnership with Microsoft through which web search results from Bing will be provided within Facebook Graph Search.
Industry commentators have interpreted the developments at Facebook as an attack on Google+, but Chow claimed 2013 will be an 'exciting' time for the latter, describing Google as a company that 'thrives on innovation and loves competition'.
He added: 'If we can bring social information in context to where you need it, then that is more valuable to you.
'Our goal has never been to create this single destination where you have to go and consume social and then leave, [because] it should be there when you need it.'
Chow explained that the Google+ strategy is the result of the company 'believing in a more open web' and pointed out that, despite Google's social network offering a 'stream of content', this 'should not be the only way for you to consume this information'.
Facebook declined to comment on the story.
Read a full interview with Marvin Chow next month about Google's vision for its social network, its plans to increase engagement on Google+ and Chow's 'disdain' for traditional marketing.