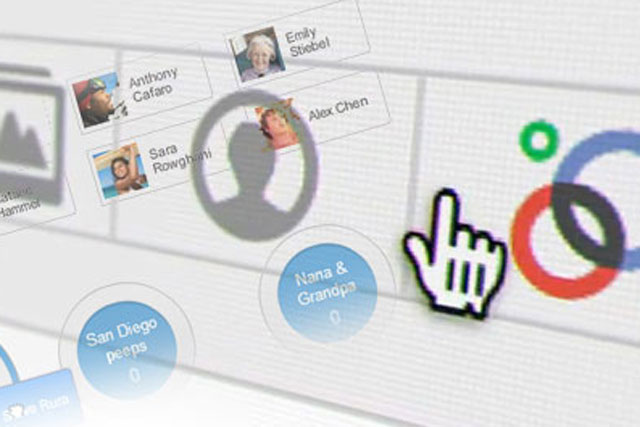 Speaking at the Web 2.0 summit in San Francisco, Vic Gundotra, Google's senior vice president, engineering, is reported to have said that brand pages will be arriving on the platform soon, "with clever surprises".
He said Google+ users will be soon be able to use identities other than their own names on the site, such as nicknames.
In July this year, Google asked brands to hold off using the consumer version of Google+, telling them that a version for businesses and brands would be launching towards the end of the year.
Google+ launched in June and now claims to have 40 million users. Ford was one of the first brands to trial the network for marketing purposes.
Separately, Google has announced that Android users will be able to rent movies from Android Market to watch on their phone or tablet devices. This service launched in the US in May and rolls out to UK users today.
It follows on from updates to YouTube made earlier this month, which allow users to rent movies from the video sharing site.
Follow Sarah Shearman on Twitter @shearmans