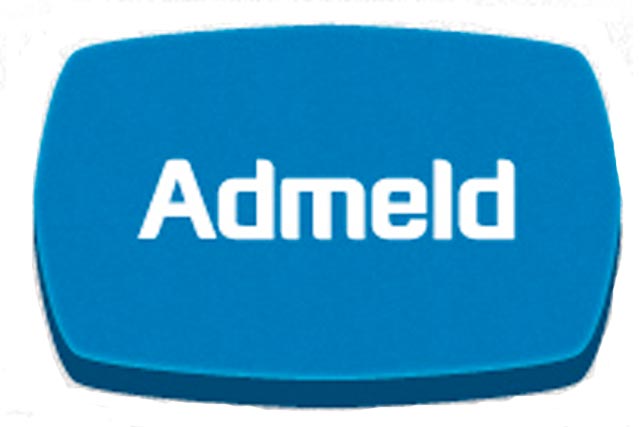 Admeld was founded in the US in 2007, started operating in the UK in January 2009, and has worked with clients including ITV, Mail Online, Dennis and Future.
Last week, it won best ad technology platform at the AOP Awards.
Competing with the likes of Rubicon Project, it will now form part of Google's online advertising services, which include search, the Google Display Network, YouTube, mobile ad network AdMob and DoubleClick, its ad exchange.
Neal Mohan, Google's vice-president of display advertising, said in a blog post yesterday: "Together with Admeld, we hope to make display advertising simpler, more efficient and more valuable, provide improved support and services, and enable publishers to make decisions across all their ad space.
"Of course, Admeld will continue to support other ad networks, demand-side platforms, exchanges and ad servers, to yield the best possible results for publishers."
The acquisition is likely to attract the attention of regulators in the US.