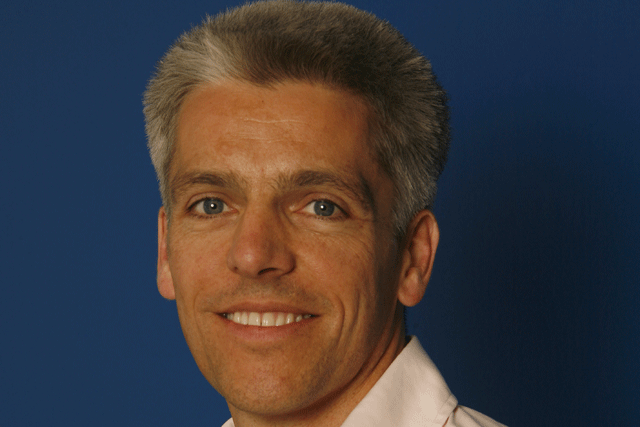 The reshuffle of senior Google executives has been prompted by the promotion of Philipp Schindler, Google's current vice-president of Google Europe, who has moved to a global role based in Google's headquarters in California.
Brittin has been with Google since early 2007 and was promoted to managing director in 2009.
He takes up the role of vice-president for northern and central Europe at Google with immediate effect, the company said. He will still be based in the UK.
Brittin will report to Google senior vice-president and chief business officer, Nikesh Arora.
Cobley has been with Google since 2006, when he joined as UK marketing director and was then promoted to vice-president marketing, northern and central Europe.
Google has yet to appoint a replacement for Cobley, who will report to Brittin in his new role.
Prior to his time at Google, Cobley was vice-president brand and marketing for Capital One Europe.
Cobley has also had a spell as marketing director at Ask Jeeves, working both in the UK and US.
He also spent around five years with Pepsi and Walkers in a number of marketing roles.
Follow John Reynolds on Twitter @johnreynolds10