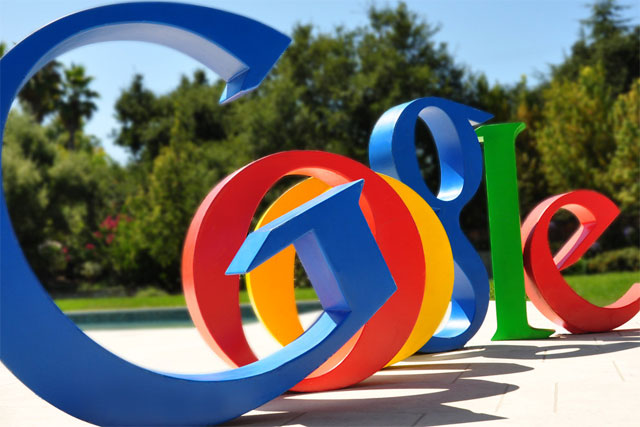 The licensing deal means that Google Finance users will be able to access "last-price" data, for trades on the London Stock Exchange, which previously had a 15-minute delay.
Google's finance site, which launched in 2006, aggregates finance news and offers a data service, with similar real time data from the New York Stock exchange and exchanges in China and India.
It trails rivals, which include Yahoo Finance, Dow Jones and MSN Money, with a reach of 2.5 million unique visitors globally in January 2012, according to comScore data.
In the UK it received 47,000 unique visitors for the month.
Yahoo is the largest finance property on the web according to comScore, and in January this year received 72.3m unique visitors globally and 2.9 million in the UK data.
It is understood the deal is not exclusive with Google and the data could be extended to other providers.
Maxim Edelman, strategic partnerships at Google, said: "The addition of real-time quotes from the London Stock Exchange and Borsa Italiana will enable our users to better monitor market changes, manage their portfolios and track economic and financial developments in Europe."
In October last year, AOL relaunched its personal finance offering as AOL Money, replacing its WalletPop and DailyFinance site.
Follow Sarah Shearman on Twitter @Shearmans