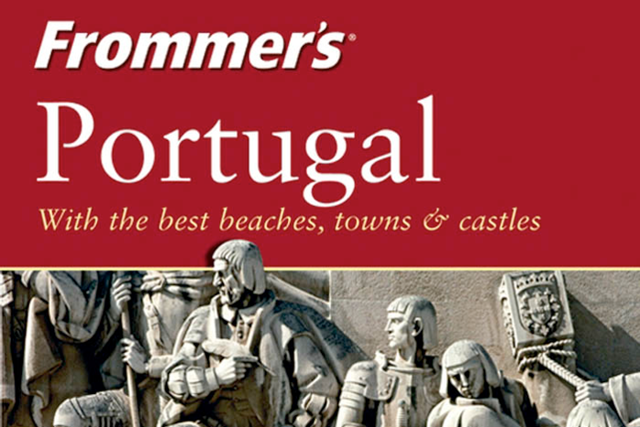 Frommer publishes travel guides for destinations around the world.
The deal was announced by John Wiley & Sons on its website, which said Frommer no longer fitted with its long-term strategy.
Google will use the Frommer brand to publish online reviews.
It will fold the Frommer brand into the same group as the Zagat food guide, which Google purchased last September for £96m.
It is unclear whether Google will continue to publish the Frommer print guidebooks.
In a statement Google said that its aim with the acquistion was to "provide a review for every relevant place in the world."
Google did not disclose financial details of the deal for Frommer.
The move comes as Google looks to continue its push into the travel business as well as buying its own content.
Experts believe that by acquiring content about businesses, guides and restaurants in cities around the world, Google will attract more advertising revenue.