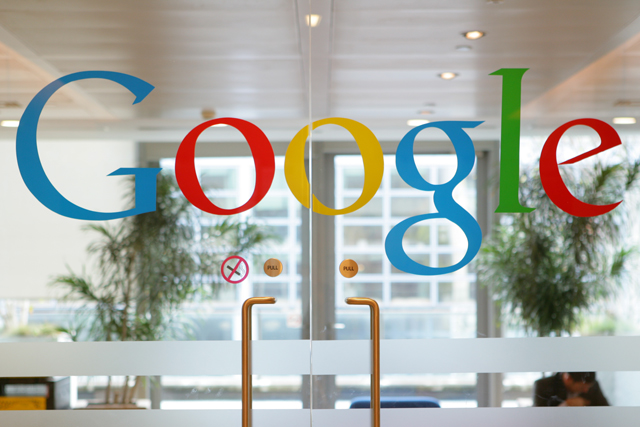 The job cuts, which account for 20% of the workforce at Motorola Mobility, are part of Google's plans to return the unit to profitability, after it made a loss in 14 of the last 16 financial quarters.
The confirmation from Google follows a number of reports that Google was making swingeing job cuts at Motorola.
A Google statement said: "While we expect this strategy to create new opportunities and help return Motorola's mobile devices unit to profitability, we understand how hard these changes will be for the employees concerned.
"Motorola is committed to helping them through this difficult transition and will be providing generous severance packages, as well as outplacement services to help people find new jobs."
Google said that around two-thirds of the job cuts will be made outside the US.
In the UK there are around 250 Motorola Mobility staff that could be affected by the job cuts, but a Motorola spokeswoman could not confirm the proportion of people likely to lose their jobs.
In a Securities and Exchange Commission document, the company revealed that Motorola also plans to close or consolidate about a third of its 90 facilities, as well as simplify its mobile product portfolio by shifting the emphasis from feature phones, to more innovative and profitable devices.
It is also believed Google will task Motorola with making tablet devices, but the company surprised many when it asked Asus rather than Motorola to manufacture its Nexus 7 tablet.
Motorola Mobility has seen a spectacular fall from grace since its heyday, which saw it release the hugely popular Razr phone in 2004.
In order to lead the turnaround, Woodside has revealed he wants to make Motorola products cool again by installing features including sensors that recognise who is in a room, based on their voices.
Google has transferred its consumer marketing director Gary Briggs to Motorola in order to align its advertisements with Google's, by making them simple and emotional.
Follow @mattchapmanuk