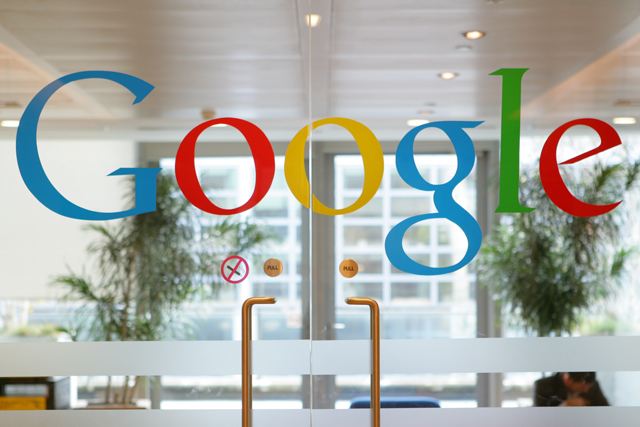 It emerged last week that Google was facing probes from attorneys general in California, New York and Ohio to see whether it automatically places its own websites at the top of natural search, over competitor sites.
Amit Singhal, Google fellow, wrote in a post on the company's blog on Friday (24 June): "It's still unclear exactly what the FTC's concerns are, but we're clear about where we stand. Since the beginning, we have been guided by the idea that, if we focus on the user, all else will follow.
"We respect the FTC's process and will be working with them, as we have with other agencies, over the coming months, to answer questions about Google and our services."
In attempts to defend the company's position, Singhal wrote that Google had followed a set of principles from its beginnings 13 years ago, and "we know they'll stand up to scrutiny".
These principles included: doing what is best for the user; providing the most relevant answers as quickly as possible; labelling advertisements; being transparent, and creating loyalty but not lock in.
Google accounts for two-third of all searches in the US and 90% of the UK market.
The search giant is currently facing similar probes by the European Commission and the Texas attorney general, over complaints that it was unfairly penalising rival companies in search rankings.
Microsoft faced a similar investigation from the Department of Justice, which ruled in 2001 that it had violated antitrust laws.
Separately, Google has expanded behavioural targeting to all AdWords ads, to target users based on their browsing history.