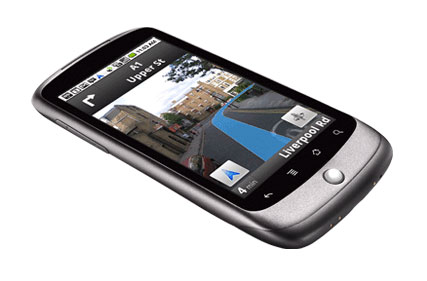 When it launched its first handset in January, Google shunned the retail channel and set up a web store to sell it direct to consumers.

The phone was offered unlocked and network partners and price plans were kept to a minimum, with only T-Mobile offering the phone on contract in the US and Vodafone lined up in the UK.

However, Google encountered problems with customers who required technical support and initially softened its stance at the end of April, saying that Vodafone would sell the phone itself in the UK.

It has now admitted on its blog that its web store has not met expectations or most customers' needs, and will be closed once the phone is better stocked in stores.

"It's remained a niche channel for early adopters, but it's clear that many customers like a hands-on experience before buying a phone, and they also want a wide range of service plans to choose from."

"Once we have increased the availability of Nexus One devices in stores, we'll stop selling handsets via the web store, and will instead use it as an online store window to showcase a variety of Android phones available globally."

Other manufacturers' phones using Google's Android operating system have enjoyed bumper sales, among them Motorola's Droid.

Last week it emerged that phones using Google's Android operating system have outsold Apple's iPhone in the US for the first time.