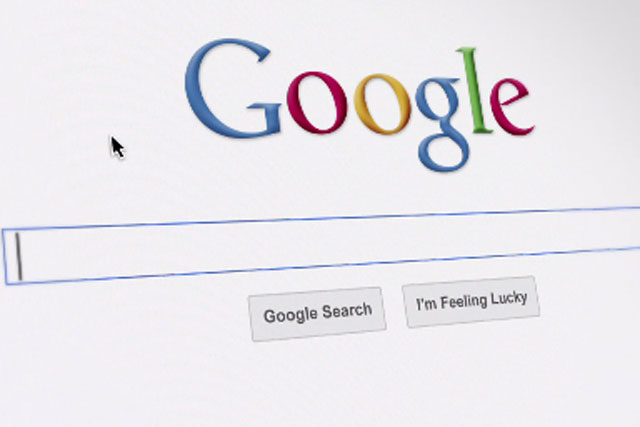 Amit Singhal, a Google senior vice-president, told the FT that significant restrictions to how Google presents its search results could hold back advances and "really hurt innovation".
Singhal said: "We're building the search of the future. We are getting closer to the vision of talking to Google and asking anything you want to know."
His comments came ahead of Thursday's (27 June) deadline for Google's rivals to submit their final responses to the draft terms of the European Commission's proposed settlement with Google in an antitrust case that began back in November 2011.
Under the terms of the proposed settlement, Google would have to show links to rivals' websites alongside results from its own services, in cases where it provided a direct answer to a user query.
Critics have panned the proposal as too weak to attract users to other companys' sites and warned that it could also become irrelevant as Google introduces new services, such as voice-activated search.
European competition commissioner Joaquín Almunia said recently that he thought it "almost 100%" likely that he would ask Google for improvements to the settlement, while European consumer alliance BEUC has called for tighter restrictions to be placed on Google that would ensure answers from rival internet companies would stand an equal chance of coming out at the top of Google's rankings.
Meanwhile, Google's use of personal information to tailor its services has also come under scrutiny, with European privacy regulators threatening to fine the company over the issue.