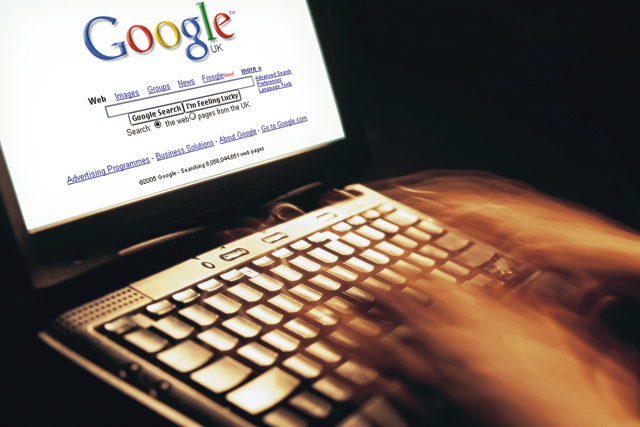 It has created four free tools as part of the bundle, to create better measurement, transparency and value for advertisers' display campaigns.
The relative click-through rate tool shows advertisers how the click-through rates of their ads perform, relative to other ads running in the same places on the Google Display Network.
The impression share tool allows advertisers to see the percentage of auctions for ad spots on a webpage. It allows advertisers to see whether they are losing auctions due to their budget or their quality score.
The content ads diagnostic tool shows advertisers where their ads are running and tells them why their ads are not running. For instance, this could be because an advertiser targeted a group that is not online.
The fourth tool is an unseen impression filter, which shows advertisers how often a page is scrolled down by a user, meaning they will not be charged by Google for ads which are not viewed by users.
The tools will be rolled out in all AdWords languages from today (14 June), except for the content ads diagnostic tool, which will be available to small number of advertisers in mid-June, before being fully released next month.
Separately, Google is understood to be preparing to roll out a paid-for, enterprise-level analytics tool later this year, to compete with the likes of Adobe's Omniture and IBM's CoreMetrics, according to sources.
Google yesterday revealed it had agreed to acquire online advertising yield optimisation platform Admeld.