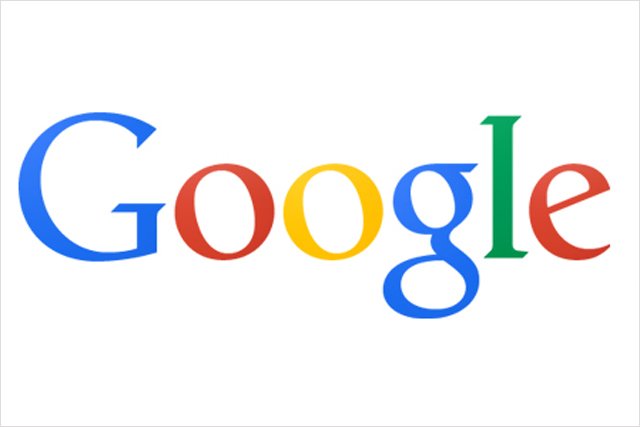 This month has seen the introduction of new logos for rival internet companies Yahoo and Bing, and even Google's own brand YouTube.
Google slipped the news of its updated identity into a blog post.The Google bar now claims to offer a streamlined experience across the brand's products and devices and features a new app launcher under the "grid" icon.
Google said: "As part of this design, we've also refined the color palette and letter shapes of the Google logo.
"We'll be rolling out this update across most Google products over the next few weeks, so keep an eye out and let us know your thoughts."
Microsoft's Bing this week unveiled a visual identity overhaul, swapping its old lettering to use a customised version of Microsoft's Segoe corporate font as part of plans to reposition the company as more than just a search engine.
Yahoo has ditched its 18-year-old logo with a new-look brand ID, climaxing a month that saw 30 different design possibilities go live each day.