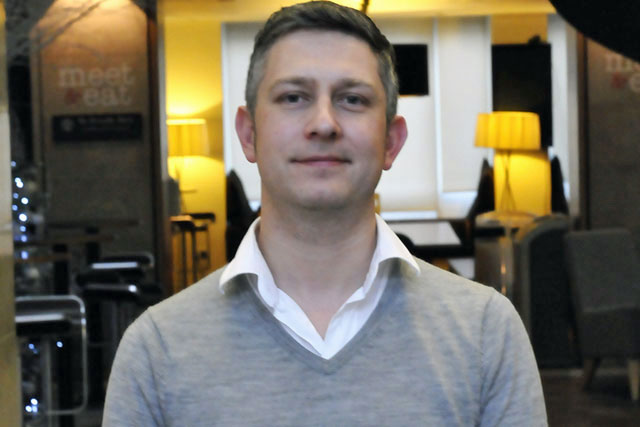 The programme will cover both new opportunities in mobile, as well as provide education on how mobile fits into a communications plan.
It will also include best practice in the use of Google's analytics and how digital planners can use Google data to select the best channels and mobile techniques for their clients.
The training will be tested later this year before being rolled out to the whole agency network. All of MediaCom's mobile planners, buyers and strategists in its 122 offices will be expected to have finished the course by 2015.
Ben Phillips, global head of mobile at MediaCom, said: "Mobile is becoming an increasingly important channel for brands as consumers spend more and more time on their smartphones.
"Consequently, major brands have tended to test the waters with Google, a platform they know and feel comfortable with from their experience of search.
"Mobile Ignition will ensure that digital planners have the technical knowledge to make the best use of the tools that Google has developed."
Phil Jones, global agency business leader at Google, added: "Google and MediaCom working together can provide a huge volume of insight, knowledge and experience in this space.
"By developing Mobile Ignition in partnership, we can bring deeper levels of expertise in mobile to MediaCom and its clients."