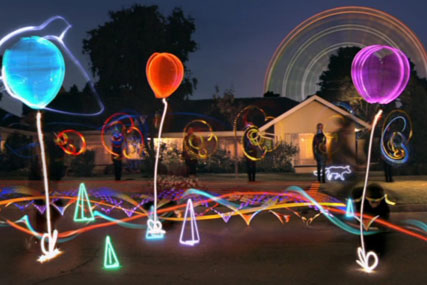 Although the TalkTalk deal is not in the same ballpark in terms of size as Admeld, it is the first major publishing deal Google has made in the UK since the acquisition closed last year.
As part of the deal, the internet and software company will handle TalkTalk's online campaign management sold as inventory, across the majority of Google's suite of publishing monetisation products.
These include DoubleClick Ad Exchange, DoubleClick for Publishers ad serving solution, AdMeld and Double Click Rich Media's ad formats.
Google will also handle yield management and premium remnant inventory.
A spokeswoman would not disclose details of the deal, but said it was the largest UK publishing deal it had done since it acquired Admeld, the advertising optimisation platform for publishers, for a reported sum of $400m.
It is understood that Google struck a similar deal in the UK with Gumtree in 2011.
Benjamin Faes, managing director media and platform for Northern Europe at Google, said: "We believe that the seamless integration of all those products will allow TalkTalk to optimize their advertising revenue strategy and maximize the value of each of their impressions."
According to comScore, TalkTalk received 4.5 million unique visitors to all online properties, which include news, entertainment and webmail, for January 2012.
TalkTalk.co.uk had 4.2 million global users and 3.7 million unique visitors in the UK for the same period.
Follow Sarah Shearman on Twitter @Shearmans