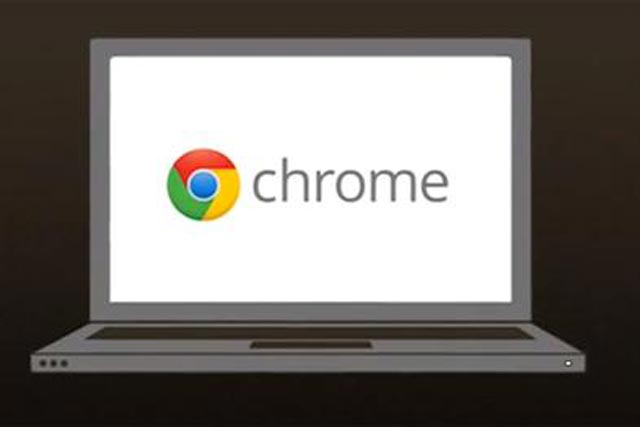 Consumers will have the opportunity to test out Google's new notebook computer, the Chromebook, from today until 1 September, on board and in selected departure lounges.
Virgin America passengers who check out a Chromebook will also be entitled to a free wi-fi session while on their flight.
Virgin America and Google are also developing a free Virgin America Traveller app for Chrome, which will be available later this month from the Chrome web store.
Porter Gale, vice-president, marketing, Virgin America, said: "Our goal has always been to use the best in technology to reinvent the travel experience and help bring some fun back to flying.
"As another California company known for connecting people in new ways, Google has been a key partner with us from our very first flights in 2007, by powering the interactive Google maps onboard our Red entertainment platform.
"We're delighted to team up with Google yet again in a way that keeps our guests entertained and connected, in both the physical and virtual clouds."
Yesterday, Google signed a deal with Heineken to collaborate on digital advertising initiatives, a move that bypasses the traditional agency route.