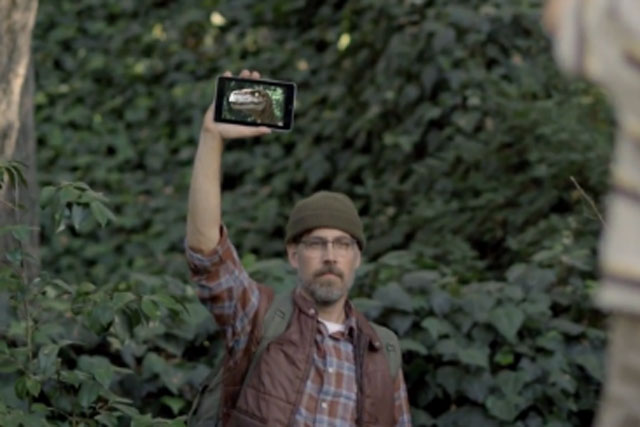 The television activity will follow a press campaign for its Nexus 7 tablet, which was halted after stocks for the 16GB version ran out.
It is understood Google was prevented from launching another high-profile press campaign once stock levels had been replenished because Metro's cover wraps had been all bought up by Adidas during the Olympics.
Google has previously run TV advertising in the US for the Nexus 7 with an execution featuring a father and a son, which used the tagline "the playground is open".
However, it is unlikely this will be the execution to run in the UK because creative is clearly tailored for an American audience.
Instead, it is believed the UK television campaign will involve a second execution, which features a grandmother and daughter and caters more towards an international audience.
The second execution for the device, which is manufactured by Asus, is due to be first aired this weekend.
Google declined to comment on the campaign.
Google is increasingly investing marketing spend into its hardware products as it branches out from its software heritage.
Marketing investment into traditional advertising channels including television and press is only likely to increase following the completion of the company's acquisition of Motorola Mobility.
Under Google ownership, Motorola Mobility will stop making low-end devices and focus on a few mobile models rather than dozens.
Earlier in the week Google
confirmed plans to cut 20% of the Motorola Mobility workforce
in a bid to return the company to profitability.
Follow @mattchapmanuk