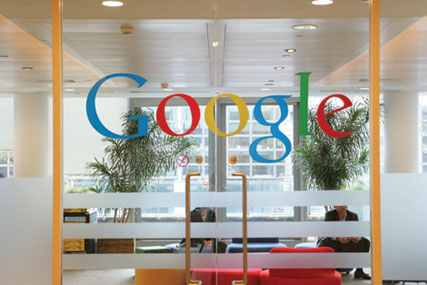 Third-quarter revenues from the UK totalled $1.05bn, the 13-year-old search giant disclosed last night, compared with $840m a year ago.
The 33% growth in the top line, which grew faster than its traffic acquisition costs, helped Google to boost overall net income by 26% year on year to $2.73bn.
Outperforming analysts' expectations, the company shows no sign of stumbling after the change of leadership from Eric Schmidt to Larry Page in April.
Announcing the results, Page again chose to focus on the progress of Google+, the company's attempt to catch up to Facebook's runaway success in the social networking space.
Google+ launched as an invitation-only service at the end of June, notching up 10 million sign-ups by mid-July.
Page claimed yesterday that it had just passed the 40-million mark, nearly a month after being made open to all.
Facebook has more than 800 million users, and, in September, it was reported that it had made first-half net income of almost $500m on revenues of almost $1.6bn.
Search continues to be the engine driving Google forward, with the number of paid clicks in the third quarter increasing 28% year on year.
In August, Google agreed to buy mobile phone business Motorola Mobility for $12.5bn (£7.7bn) in cash.
Follow @danfareyjones on Twitter