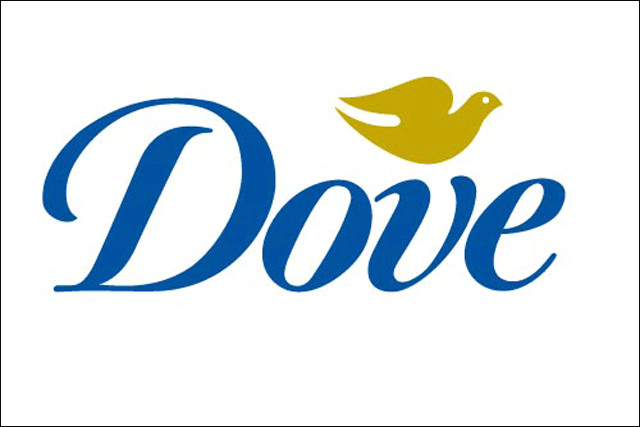 The YouGov BrandIndex measures consumers' perception of brands on a daily basis across quality, value, customer satisfaction, corporate reputation, general impression and likelihood of consumers to recommend the brand.
The top-six brands in the index for 2011, which include the BBC, Heinz and Sony, have held these positions since 2010.
The only new brand to enter the top 20 on the index is Unilever-owned Dove, replacing Nokia, which had a difficult 2011 as its mobile phones were hit by the increasing usage of Apple and Google-Android smart phones.
YouGov attributed Dove's performance to the on-going success of its "real beauty" campaign.
Only three brands have improved their rating score over the past year, namely Amazon, Colgate and Cathedral City, while Cadbury, Waterstones and Bosch are the only three brands to have dropped places in the top 20, apart from Nokia.
YouGov said the brands that appeared to dominate the news were comparatively low down in UK consumers' overall ratings, with Apple ranking at number 40, Facebook at number 182 and Twitter at number 615.
Other brands that performed the best out of their sectors, but did not reach the index's top 20 are Virgin Atlantic within the airline sector; Microsoft within IT, Skype within the telecoms sector; Post Office within high-street banks; Premier Inn for hotels, and Money Saving Expert for the online services sector.
In November last year, Lord Alan Watson, Havas Media UK chairman, said brands' marketing "has to change", after a UK consumer study found only 5% of brands, topped by M&S, had a positive impact on customers' quality of life.
Follow Loulla-Mae Eleftheriou-Smith on Twitter @LoullaMae_ES