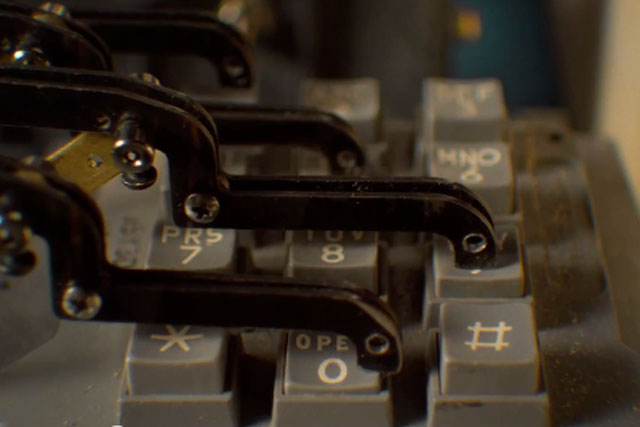 The service rolls out fully in the US today, with other countries to follow later. There will be a service without music in the UK and Canada, just books and apps in Australia and movies and apps in Japan.
Google users who own media bought through the old services will have their purchases "upgraded" to the new system.
To push the new service, Google is offering special deals on albums, books, apps and video in the markets they are available for the coming week.
Launch deals include the latest in long-running compilation series 'Now That's What I Call Music 41', game 'Where's My Water', the novel 'Extremely Loud and Incredibly Close', and edgy Hollywood film 'Puncture'.
Google claims Google Play will work seamlessly between desktop and mobile and users will be able to start watching a film via a mobile device and complete viewing on a desktop at the exact point the film was paused at.
Featured items will be available for a bargain 25 cents (15p) during the launch week.
Google's streamlined service brings it in direct competition with Amazon, which launched its own app download service last year, and Apple's iCloud.
The battle between the three media giants has become more acrimonious over the past year, with Google and Amazon halting in-app sales through Apple in July last year, and Google launching its own music service in November to challenge Apple's dominant iTunes.
Apple's app store remains the dominant app player, recording 25 billion downloads last week.